All of my Dale yarns are on clearance.  We're planning to move in the next few months, so when I say clearance, I mean clearance!  (And, yes, we WILL be setting up anew for Fall 2018 – can't wait!)  From now, until my Dale stock is gone, to enlist your help in clearing this joint out, I'll be adding a special clearance sale each week.  Today, we'll start with HUBRO, Dale Garn's super bulky 100% wool that's wonderfully soft, yet durable – perfect for practically-instant gifts.  Everything we have left in Dale Hubro is now selling BELOW WHOLESALE COST, at $6.00 per ball! Wondering what delightful things you can make with this crazy bargain?  Here are links to several of my Hubro patterns:
QE1 Hat (a Quick and Easy One, crocheted) – free!
Mittens in a Blink – free!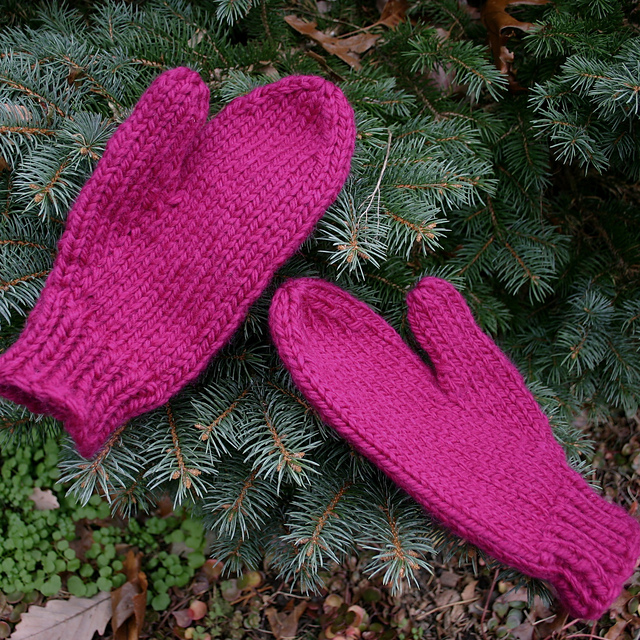 North Shore Hat – free!
Wooly Lilies – free!